Brothers Emilio Aviles & Gerson Barrera grew up in central Belize, the area you know as Cave Branch or Jaguar Paw. While growing up, their hobbies were playing in the Jungle, Rivers and caves. Eventually the knowledge of the area was handed down to them by their elders. As they matured, the brothers were able to explore the jungle by themselves. Being explorers of their motherland, they needed a faster way to get home after a long hike.
The easiest way was to float down stream. Instead of building rafts, they gathered and inflated inner tubes and tested them on the river. Eventually they swam through the cave system to see if it was safe to float with a tube. After the first refreshing and successful float, river cave tubing became a new hobby.
Waterfall Rappelling in Belize
With their extensive knowledge and experience, the brothers of Belize Jungle Masters offers amazing tours to some of the most exciting activities in Belize.
River Cave Tubing with Gerson and Emilio gives you a thrill of their personal adventures. Enjoy a hike in the jungle to the entrance of the cave. Cool off in the fresh natural pool preceding the cave- follow your guide and begin floating. If you desire something more challenging, you can choose Waterfall Rappelling (Abseiling Adventure). Enjoy the waterfall as you stand at the top, then rappel down and enjoy the power flow of the water.
Mayan Ruins, Wildlife Sanctuary and the Belize Zoo are many other awesome tours you can book with the Jungle Masters.
The Jungle Masters are also builders of the popular Zip Lines used today. They also offer their services of Jungle landscaping for those who wish to tame their part of the jungle.
We regularly Train for an Adventure as well as any emergency which may arise.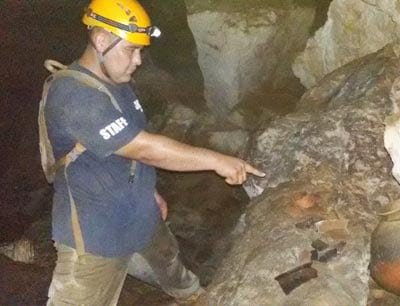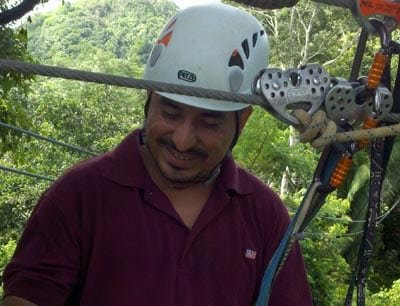 Book Your Tours and Adventures with the Jungle Masters!
Whether you're at a Resort, Hotels or Belize City Cruise Port; We will Pick you up!